The SyncNOW! trick
You occasionally update your website address or introduce a new service. With normal secondary DNS services, clients will get this change hours later. During this time, your service is unreachable.
With BuddyNS, your changes go live within 10 minutes. And if you're under pressure for a DDoS, or simply need testing, initiate an immediate update by pushing the SyncNOW! button in your BuddyBoard.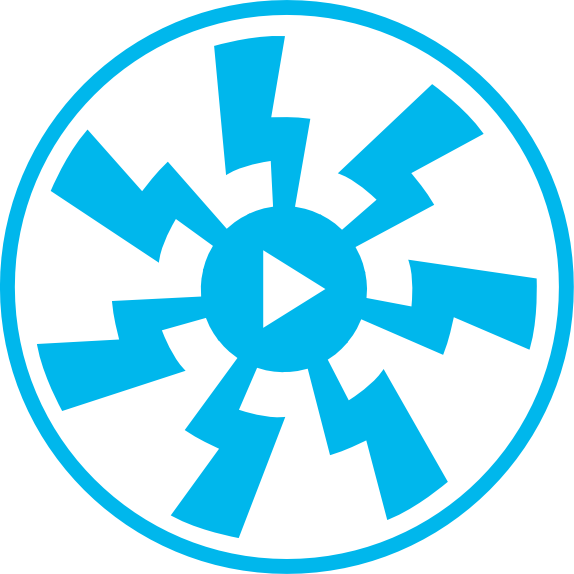 Powerfully easy to use
BuddyNS combines documentation, simplification, automation and interactivity to give you the most streamlined User Experience. And because it's designed by experts, pros will also find immediate access to what they need.
The BuddyBoard checks your domains' delegation in real-time, and guides you to fix issues. The Delegation Lab extracts your domain's ECG in the blick of an eye.